Our Blog
Check Out Our Latest News
You are here:
Home
»
Blog
»
Category: Java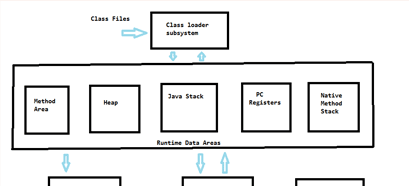 As a programmer we develop a java application and when we compile a java program, the compiler will generate .class (dot class) file.The .class file contains byte code (Special java instructions).To execute a java...

Read More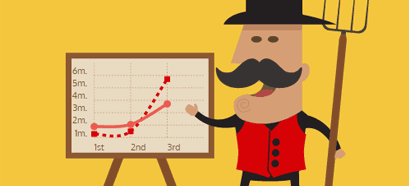 The list of charting libraries for the web is already quite long, and you might ask yourself why we would need to make it any longer. Whenever you need to develop an application's dashboard,...

Read More
Have a project in mind? Discuss with us!
Thank you for your interest in Yabees. Like our Portfolio? Tell us about your project and we will plan for you. You do not have to commit and it costs you nothing. We offer FREE consultation, quotes and detailed proposals. It is all part of our meticulous preparation which is key for a successful project. Simply get in touch with our team by requesting a quote.Let us get started !!!
Request a Quote